I offer professional services in branding, graphic design, website design, photography, writing/copyediting, and private instruction.
Pricing Details
All projects are quoted based on client supplied details: description, target audience, size, scope, expectations and proofing requirements. Price quotes will include an estimated time range for each area of development and are based on a three-proof timeline. Upon request, I can provide detailed timesheets to track design time and expenses and make them available for review throughout the project. Keep in mind that the more information I am supplied with, the less guessing I have to do. Before we meet, make sure you are prepared as this will help keep your cost down.
Branding
Your company's logo is likely the first thing a potential customer notices about your business, but it is only a small part of your brand. Along with a colour scheme, tagline, and a suite of carefully chosen fonts, it conveys your identity as a company and should represent the essence of who you are.  Your logo isn't just a graphic, it's a promise you're making to your clientele. It represents your company on your website, your storefront, your business cards, billboards, apparel, promotional materials, social media and more. It should make you proud, and it should be developed by a professional graphic designer in a creative process that includes your direct input and feedback.
Let me help you present your business to the world by developing a unique and attractive brand that represents who you are. You'll get a logo that looks good, whether it's on the side of a bus or a ballpoint pen.  You'll also get guidance on how to use that logo, and your new brand colours and fonts.  Branding and marketing are very closely associated, and therefor marketing should be considered when a brand is being created.
Brand creation
Brand management & guidelines
Logo design & development
Business cards, stationery, forms
Creative & strategic consulting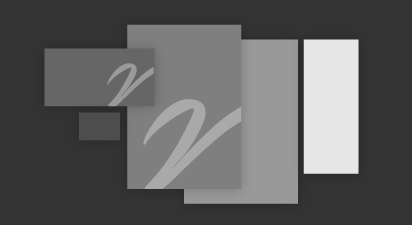 Graphic Design
Your business is unique. You need to show your customers and possible clients just how your business is different from your competition, throughout your marketing materials. I will use my knowledge, creativity and graphic design experience to create beautiful layouts, designs and illustrations that demonstrate your company's uniqueness, and will effectively communicate your message. My graphic designs are original, and they're created specifically for your business in the style that matches your personality and your business branding.
Great design makes your marketing materials easier and more enjoyable to read. It can be used to explain complicated information and can turn leads into customers. I can create nearly any kind of engaging print advertising design, from fliers, brochures, and infographics, to business cards, catalogues, reports, trade show booth designs, magazines and more.
Magazine layout
Book Cover design
Posters, Brochures & Signage
Newsletters & Flyers
Packaging design
Trade show graphics
Ad campaigns
Mailchimp newsletters
Social Media graphics
Illustration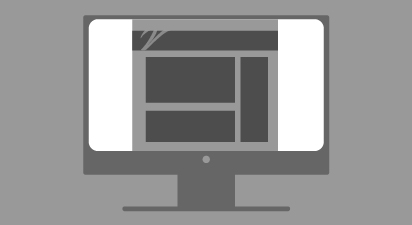 Web Design
An online presence is mandatory in today's digital age. I can design a site using the WordPress CMS system with a premium theme, or one that's customized from the ground-up!
The design phase includes mock-ups, brainstorming and your feedback until we establish the best possible look and feel for your website. I can create beautiful, user-friendly, interactive and responsive websites that you and your customers will love. Because all of the websites I design are built using WordPress, after a short training session, you'll be able to change content, add pages or products and upload pictures and more. I want you to have total control of your website.
Website Hosting is about $160/year through a third party (I may be able to use your current host depending on the compatibility with WordPress and other software)
Domain Registration $15/year through a third party
Website design & development
Analytics
Website maintenance
E-commerce
Social media integration and marketing
Hosting & registration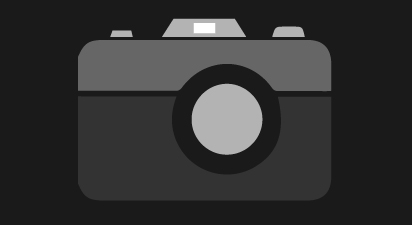 Photography
Great photography and professional looking images are key to making your business look good! I specialize in modern, artistic, journalistic-style photography.  I consider the use of light, the determination of viewpoint and the awareness of form and composition, which results in images that have a strong and memorable impact.
Food and Product photography
Event photography
Portraiture including photography of the corporate workspace, corporate head shots, marketing collateral for annual reports and events.
Photography of real estate, commercial and residential interior spaces for companies, architects, designers, hotels and restaurants.
Photobooks
Slideshows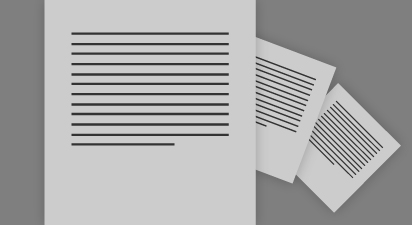 Writing/Copyediting
Good, clear writing, proper grammar, and perfect sentence structure are crucial to presenting yourself as the professional you are, and gaining trust and loyalty from your audience.
I can help improve the formatting, style, and accuracy of your text, including anything from grammar, spelling, and punctuation to extensive content editing, without losing your voice.
Please visit my blog for samples of my writing.
Website content including blog posts
Technical writing for reports
Advertisement campaigns
Fiction and non-fiction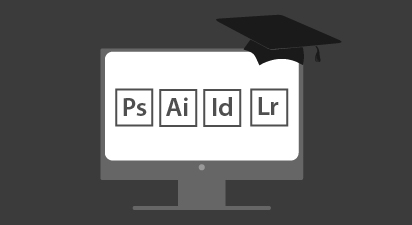 Private Instruction
I offer private instruction in the areas that I excel at.  I am patient, and thorough.  Instead of just showing you what to do, I'll walk you through the steps, while you're behind the computer.  And because this isn't a classroom setting, I can tailor hourly lessons to your specific needs.  You can come to me, but I'm happy to come to you as well.
Sometimes learning from online blogs and tutorials can be difficult.  If you're trying to learn something new or improve upon existing skills, I can be hired to teach one-on-one or small group sessions in the following areas:
Adobe Photoshop
Adobe Illustrator
Adobe InDesign
Adobe Lightroom
WordPress
Digital Camera/Photography basics
Photography
Starting at $160/session
Writing & Copyediting
Starting at $90/hr
Private Instruction
Starting at $60/hr